Improve Data
The process of collecting data on towers is problematic, traditionally yielding poor quality, low reliability information that obstructs revenue, obscures forecasts, disrupts operations and puts climbers at unnecessary risk. Sager digitizes tower assets, unlocking data and analytics that provide a step change in large-scale fact-based decision making, rapid insight generation and workflow optimization.
Establish a source of tower truth

Digitize tower assets

Model tower structures

Understand tenant inventory

Perform AI-based analytics

Document tower changes
Reduce Costs
Inspection and maintenance are an inherent part of tower operations. Drones don't replace all the activities that take place on a tower, but they can significantly offset the costs that accompany slow, manual work that frequently generates insufficient or incomplete results.
Cut inspection costs

Reduce truck rolls

Minimize tower climbs

Automate manual tasks

Decrease liability

Document changes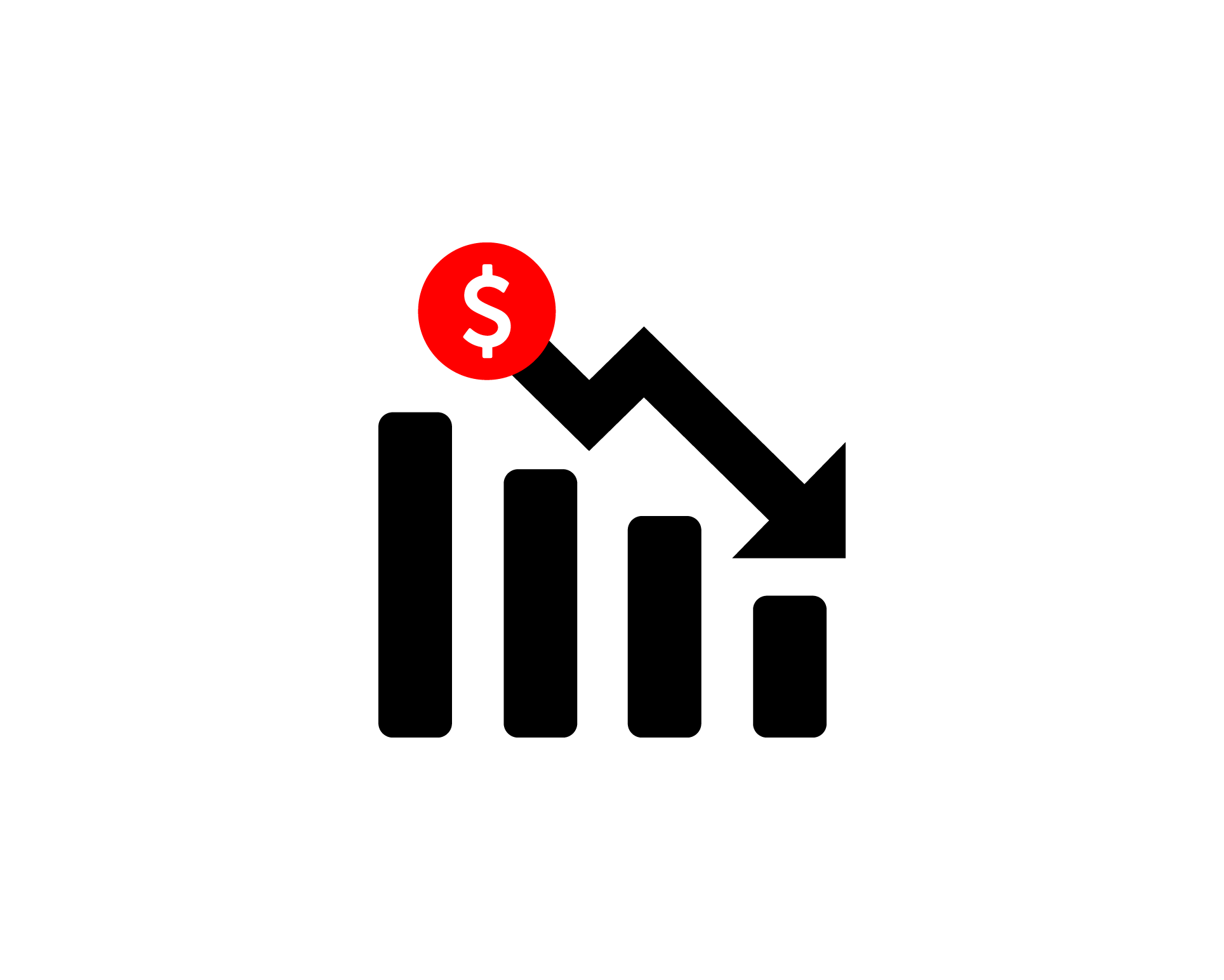 Decrease Risk
Any time a technician scales a tower, they often must rely on bad information about the physical condition of a tower, and be prepared to encounter unexpected obstacles during inspections. Drones offset much of this risk, dramatically reducing the need for climbers and enabling workers to safely assess components from the ground or in the office.
Fall hazards

Electrical dangers

Inclement weather

Falling objects

Insects and wildlife

Equipment failure
Save Time
Sager significantly improves the velocity of business operations for towercos. With Hangar, a drone can completely inspect a tower in hours, inspecting multiple towers per day. As an inspection takes place, the tower can remain completely functional. When an inspection is done, fact-based information is available organization-wide in near real-time.
Reduce time onsite

Trim inspection times

Less visits required

Instant information delivery

Accelerated revenue

Eliminate errors