Improve Data
The better your data, the more efficient - and profitable - your site. Equipped with advanced thermal imaging technology, drones effectively eliminate the potential for human error and low-quality data collection, which can have a detrimental impact on efficiency, operational output, and expenses. Through Sager Platform, you'll have access to a digitized, comprehensive map of all solar assets, including valuable data analytics that facilitates large-scale, fact-based decision making, rapid insight generation, and workflow optimization.
Establish a reliable source of data

Digitize solar PV assets

Model panel structures

Understand tenant inventory

Perform AI-based analytics

Document module fluctuations
Reduce Costs
Drone solutions are the easiest, and most reliable, and most cost-effective method of site inspections, with the potential to decrease cost by up to 30-40%. UAVs not only eliminate the need to conduct manual inspections, they also enable the entire inspection process to be streamlined and automated, maximizing efficiency while minimizing expenses.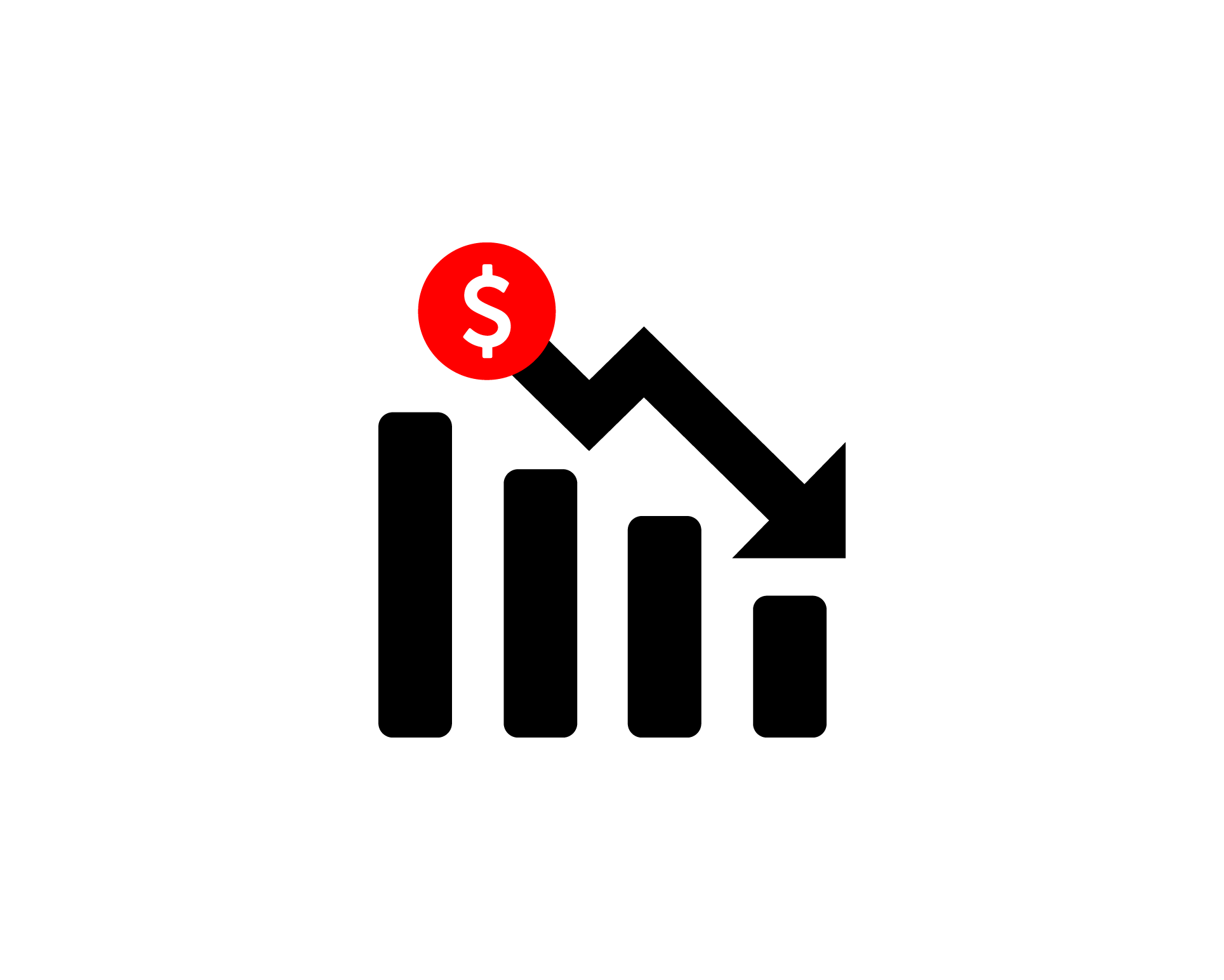 Decrease Risk
Drones can quickly and easily cover extensive ground without the risk, effectively eliminating costly and hazardous man-hours – which means you get unlimited access to valuable data and insights from even the most tough-to-reach spots while avoiding unnecessary risk and the liability that comes with it.
Save Time
One of the biggest advantages of using drones for cell tower inspection is the amount of time you save. Unlike typical inspections which can take multiple days to complete, a fleet of drones can inspect and collect data for thousands of modules in a matter of hours, allowing you to effortlessly monitor solar assets, and identify and resolve anomalies with minimal operational downtime.